Blair Baker
deciding, funding, art, music selection, marketing, video, rehearsals, writing
Blair holds a BS in computer engineering and minor in music from Cal Poly, San Luis Obispo, which landed her a job at EA managing sound effects for The Sims 3 shortly after graduating in 2006. Disappointed with other video game music concerts and inspired by the musical talent of friends and co-workers, Blair found herself dreaming up Hideo, and so—after leaving EA—started Four Lights Productions to make her dream a reality.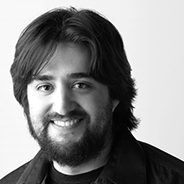 Christopher Pasillas
music arranging, music selection, deciding, funding, performing, music licensing
Chris started as a musician on the tenor sax in elementary school but has focused primarily on piano and composition for the past 15 years. Having graduated in 2006 from Cal Poly with a BA in music and minor in computer science, Chris not only transcribes and arranges the majority of Hideo's music but also holds a day job as a software engineer.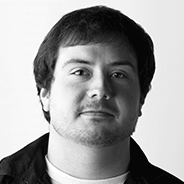 Schyler Baker
writing, rehearsals, acting, deciding
Schyler holds an English degree from Sacramento State University and has been writing fiction for as long as he can remember. He has a diverse stage background as well, having been in productions of The Importance of Being Earnest, A Christmas Carol, West Side Story, Little Shop of Horrors, Bye, Bye, Birdie, and many more.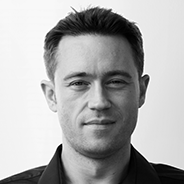 Mike McKellar
performing, marketing, video
Mike has been playing guitar for over 16 years and practicing the ancient guitar art of melting faces in the off-season. He is now 40% better at making videos, 50% better at power slides, and—oddly enough—60% better at being Scottish. We're going to have to figure out what exactly that means, but it's great!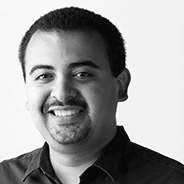 Stephen Escobedo
sound design, performing, digital marketing
Stephen began working with Hideo as a performer and sound designer but has since expanded his role to also being a producer and remixer of live and studio Hideo tracks. Also a graduate of Cal Poly, San Luis Obispo, he majored in electrical engineering and minored in music. Outside of Hideo, Stephen writes, performs, and produces music under the alias Pushing Reality.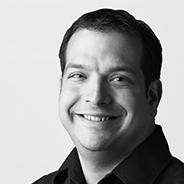 Z. William Bakal
lighting, tech advice
Wil, a Release Engineer at Qualcomm by day, started with Hideo by designing the premiere at Zellerbach Hall and has been with the show ever since. He has also spent the last 10 years as an assistant designer for various Bay Area companies, working most recently on TheatreWorks' 33 Variations and Being Earnest.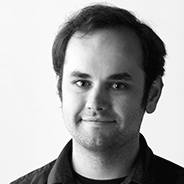 Jerome Holmes
performing, YouTube regular, marketing, music selection
Jerry is a jazz studies graduate from San Jose State. He studied with Dr. Aaron Lington and Dale Wolford in both the classical and jazz idioms for saxophone. As a freelance musician, he has played in different groups around the Bay Area and in a variety of different settings such as musicals and Ska bands. Jerry has been a dedicated musician and team member ever since signing up for the first performance in 2010.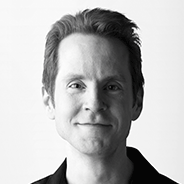 Xander Abbe
performing, YouTube regular
Xander graduated with a BA in music from Swarthmore College. He currently performs movie soundtracks with Los Angeles' Golden State Pops Orchestra as Principal Second Violin. Xander is also a former Concertmaster of the Bay Area Rainbow Symphony, with which he performed the violin solo in Rimsky-Korsakov's "Scheherazade" in 2010.