That's right, folks, it's announcement time: our FIRST PERFORMANCE of 2013 will be 2pm Saturday, Feb 16 at Animation on Display (AOD) in San Francisco!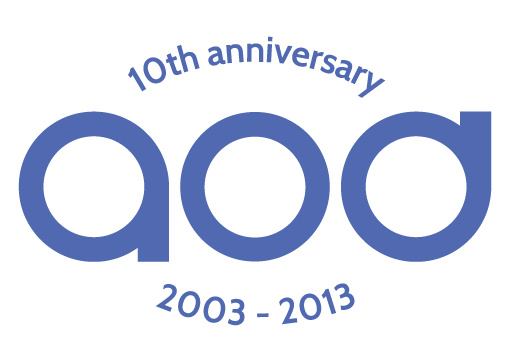 This will be our third year at AOD, a weekend convention celebrating video games, animation of all kinds, and other fun and geeky stuff. The title this year is Hideo: Counterpoint and will pick up where the AOD 2012 performance—Hideo: Overture—left off. Where is The Shiny Mug's bartender, Rebecca? Will Mari, the new bouncer, find her brother? What ever happened to that Hideo guy, anyway? All will be revealed to music from Trigun, Darker Than Black, and Sonic the Hedgehog 2—just to name a few of the series we're featuring in this year's show.
Sneak peeks to come as we get closer. Until then, mark your calendars for President's Day Weekend so you don't miss the all-new Hideo: Counterpoint—and all of the awesomeness that is AOD, of course! The show is free with your paid convention registration; tickets and more info here.